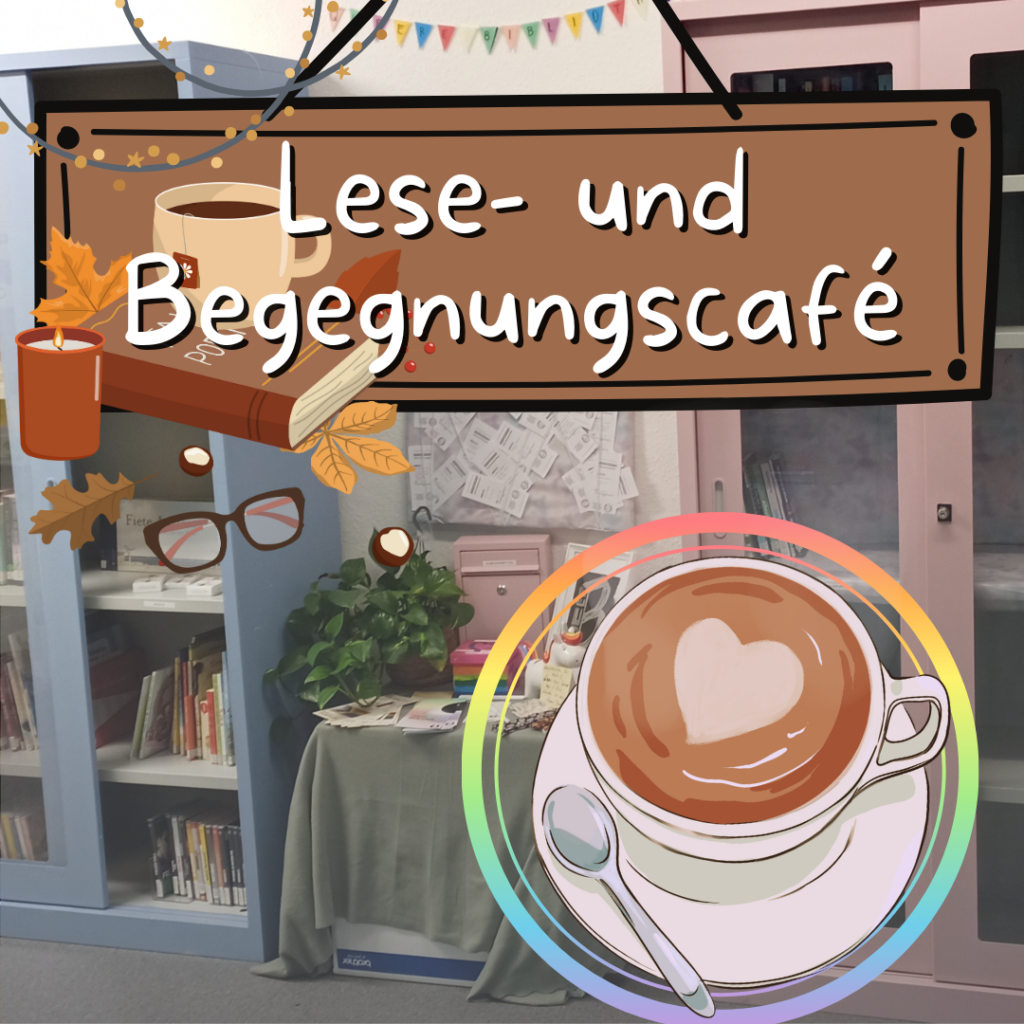 Reading and Meeting Café
every 1st and 3rd friday of the month from 3 pm to 6 pm
We invite you every second Friday from 3 pm to 6 pm to the Reading and Meeting Café. If you would like to read something in peace or in company, end the week in a cozy round, have always wanted to browse our queer library, or just want to get into conversation over a coffee or tea, feel free to come by. Feel free to bring your own texts or books that you would like to talk about.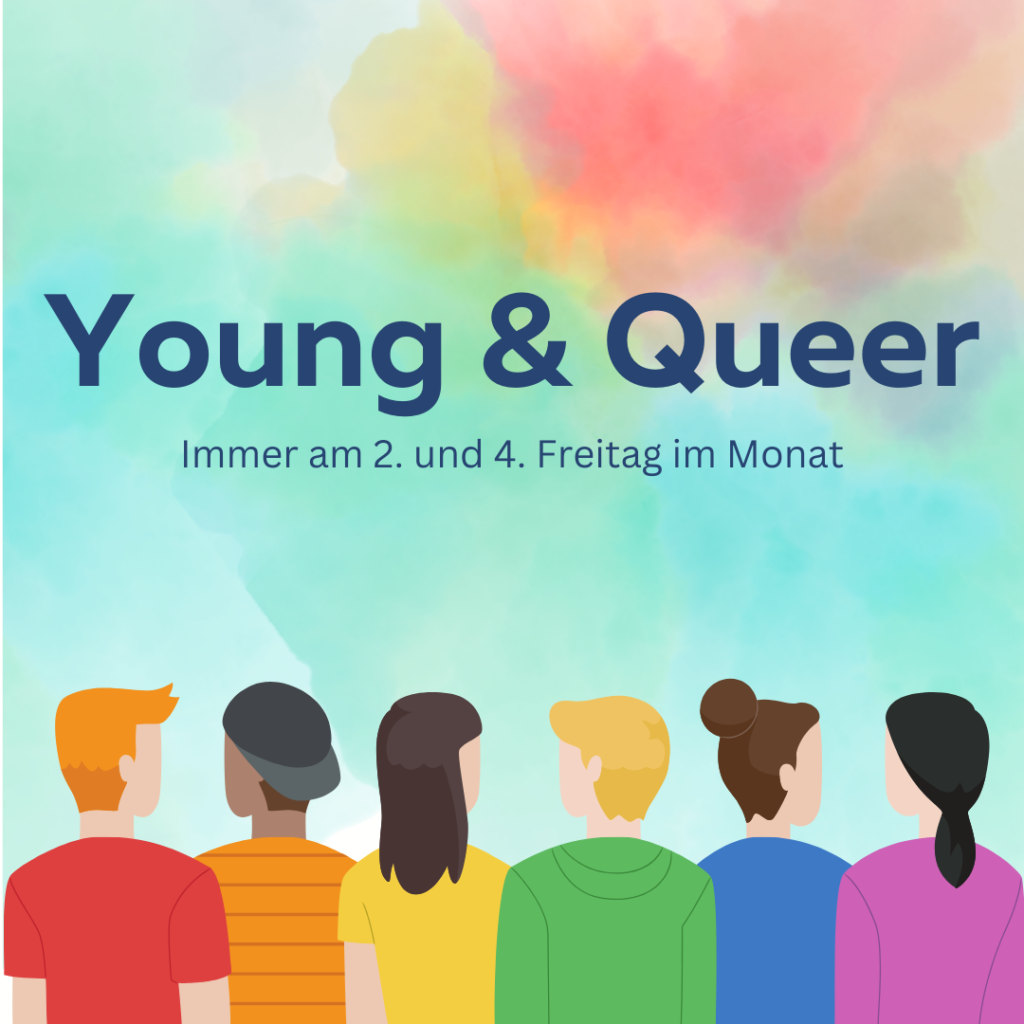 Young & Queer
the group is open for all who feel young and queer
every 2nd and 4th friday of the month from 3 to 6 pm.
Together we talk, play games and see what the group is in the mood for. Just come and bring your own ideas for our time together.
If you have any questions, please contact us at young-and-queer-ef@queerweg.de
We are looking forward to meeting you!