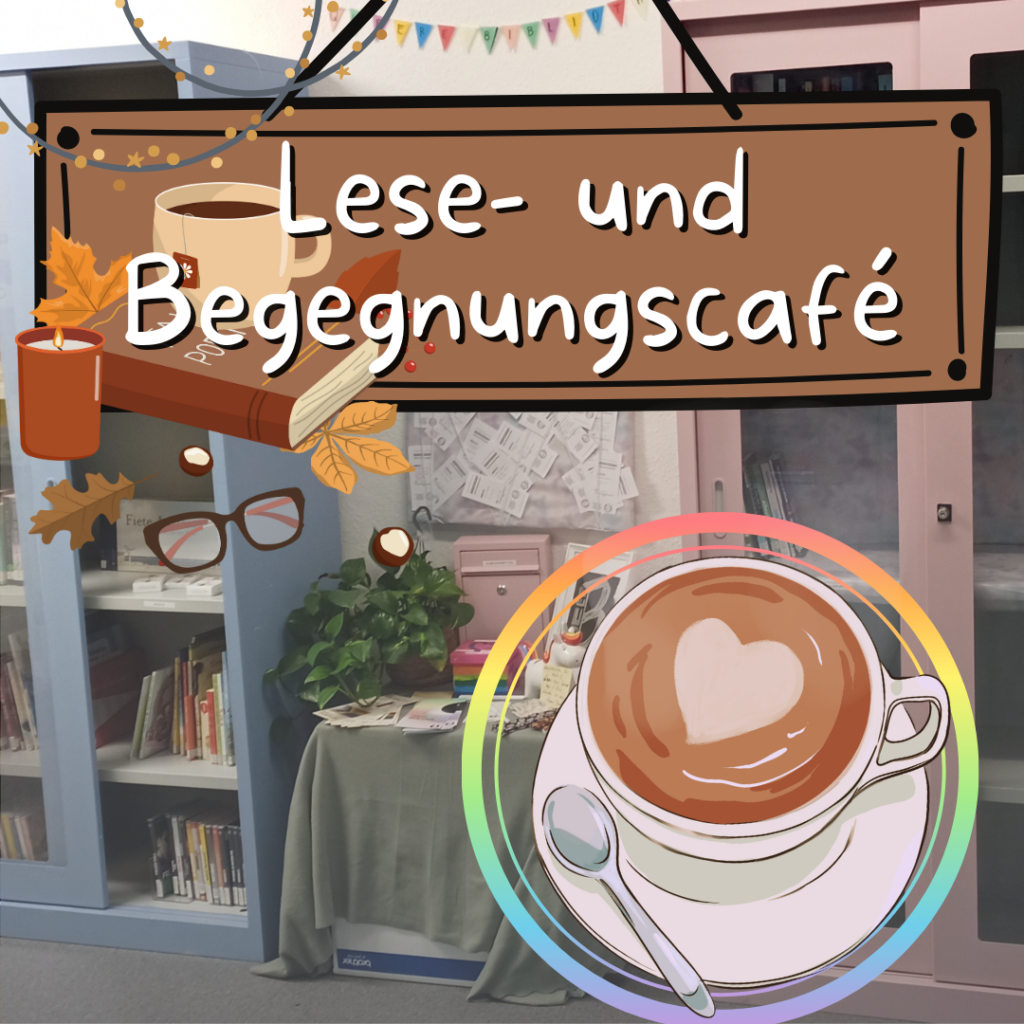 Reading and meeting café
every second Friday from 3:00 p.m. to 6:00 p.m.
We invite you to our reading and meeting café every second Friday from 3:00 p.m. to 6:00 p.m. If you would like to read something by yourself or in company, want to end the week in a relaxed environment, have always wanted to browse our queer library or just want to chat over some coffee or tea, feel free to come by. You are also welcome to bring your own texts or books that you would like to talk about.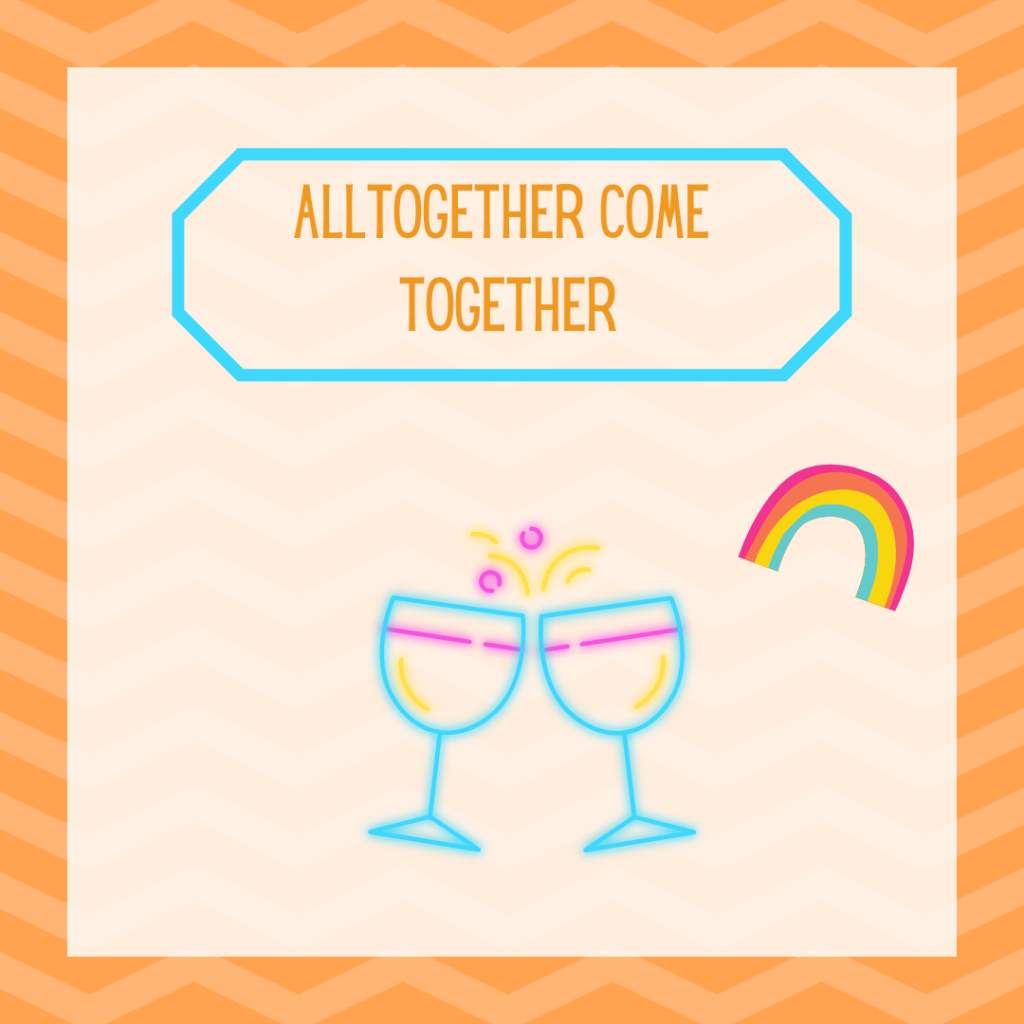 All together come together
an open meeting for committed and interested individuals
every 3rd Wednesday of the month from 5 pm
Are you curious about the queer center and would like to come by?
You want to meet new people and have a good time?
You are already active in the QZEF and would like to know who is still involved and to network?
Do you want to learn, exchange, discuss?
Do you have ideas or topics you want to contribute?
From now on, this meeting will take place regularly once a month.
We start at 5 pm with a program part. The first meeting will focus on getting to know each other and jointly planning topics for the next meetings. Current topics from the QZEF will also have room.
From 18.30 it becomes more informal. You can make yourself comfortable, hang out in the sofa corner, chat, enjoy a drink or play board games. It is also possible to just come to this part.
If you have any questions feel free to message us at info@queeres-zentrum-erfurt.de
We're looking forward to seeing you!